About US
LEMAS specializes in sheet metal fabricating equipment including hydraulic plate bending rolls, section bending rolls, shears, brakes, and special purpose machinery. More than 1,200 machines deliver to satisfied customers around the world annually. The over 60 years of continuous operations have provided much valuable experience and foundation to stand in the global competitive market. Innovation, Quality, Reliance and Service are what our products represent around the world.
---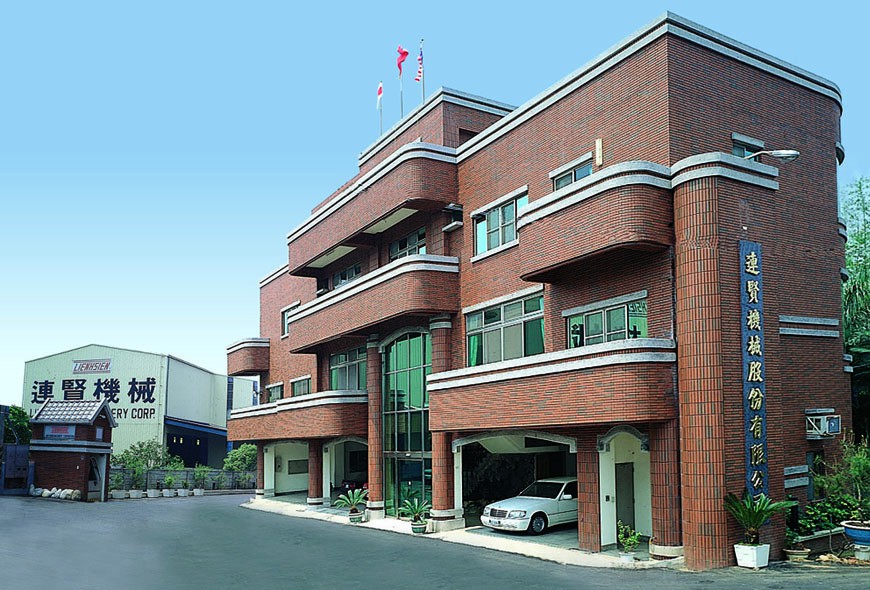 History
LEMAS, was founded in 1950 in Chia-yi city. In the beginning, we started in making simple manual machines and some processing machines. Few years later on, we started making simple manual folding and shearing machines and educational sheet metal machine for industry school, so that we decided to focus on the sheet metal field.
In 1979s, we set up the second factory – Min Hsiung factory, to handle mass quantity part production business and sheet metal machinery.
In 1980s, we committed to explore overseas market and awarded the "Certificate of Export Q.C. qualified manufacturer" by the Bureau if Commodity inspection and Quarantine Ministry of Economic Affairs. It was truly a great encouragement and guarantee to the quality of our products.
In 1990s, we developed a new product line of rolling machine, for the demand of making huge machine, we processed the second expanding factory project. Also, we had successfully gained a significant market share in rolling equipment. In 2000s, we had grateful successfully signed the exclusive agent in Northern America, Australia, Korean and high sales increasing in Asian, mid-east market.
In 2010s to now, we successfully supplied 6M and 7M long rolling machine for pipe making customer and huge heavy rolling machine for customer to bend 70mm thickness material.
Innovation, Quality, Reliance and Service are the spirit of the company, we will keep listening to customer's feedback and getting new technic knowledge to supply good products to satisfy customers around the world.